This May be the Year to RV Yellowstone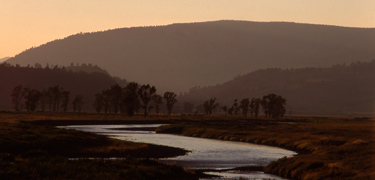 If the seeming "dire" predictions of the local visitor bureaus are correct, this might be the year to consider a long-delayed trip to Yellowstone National Park and the surrounding country. According to published reports, reservations are solid for July and August, but "shoulder season" books are down nearly 13%.
With fuel prices looking like they won't go into orbit anytime soon, and the flexibility of RVing, a late spring visit or early fall arrival might be just the ticket if you've never been to this quiet corner of the country.
Labels: Wyoming, Yellowstone